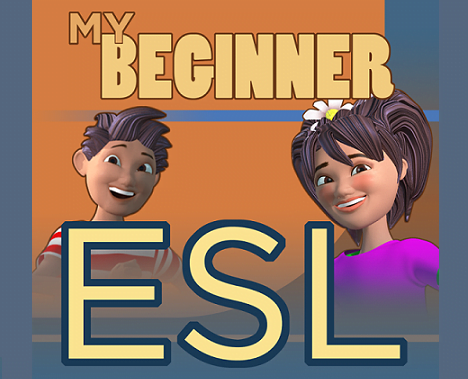 American software company GITCS has developed a brand new learning app focused on helping students of English as a second language. The Beginner ESL app provides engaging content using a range of innovative features to help students with their reading comprehension. With beginner, intermediate and advanced levels of ESL lessons, this app can be used by all students to improve their learning experience.
The app is ideal for students to use alone, with friends or in a school setting as a supplement to a traditional teacher, with the fun exercises creating an exciting and interactive way to learn English.
Educational applications for Apple products
Global IT Consulting Services (GITCS) is a software development business based in Washington, DC. The company's development focus is on educational applications for Apple products with an emphasis placed on user needs.
The Beginners ESL app lesson material from GITCS has been developed by classroom teachers with wide experience teaching ESL and developing ESL programs.
The high quality of the lesson material in the application ensures strong results for students, whatever their learning level.
Interactive ESL lessons with animations and voice-overs
Students can download the Beginner ESL application from the Apple store to access a range of interactive lessons.
The app involves attractive visuals such as bold colours, animations and a blend of verbal and visual learning cues. It also includes character voice-overs by professional voice artists.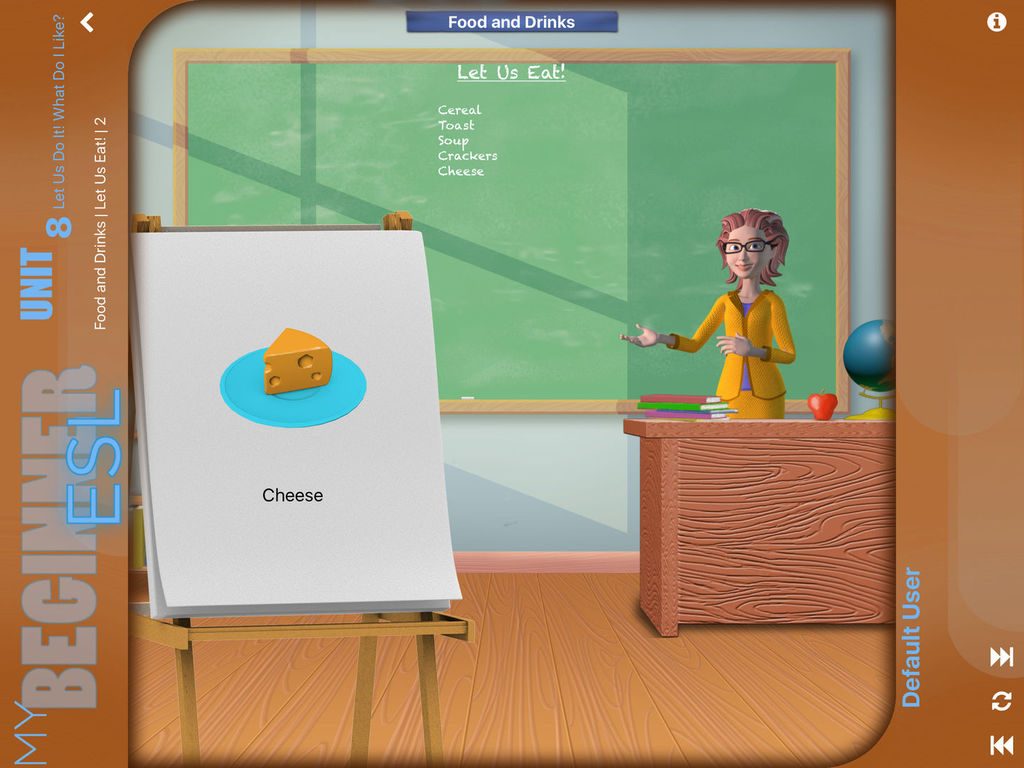 Students learn alongside the characters in the app, classmates Juan and Maria, while their friendly teacher is Ms. Brown.
The app offers learners 10 units with 5 lessons per unit with lessons including exercises to improve students' knowledge of social and academic English, along with their awareness of English-speaking culture.
GITCS developed the app using the advice and skills of psychologists, graphic designers and software engineers to find the best methods of presentation of the information and learning materials.
This cross-functional team ensures the app is as user-friendly as possible.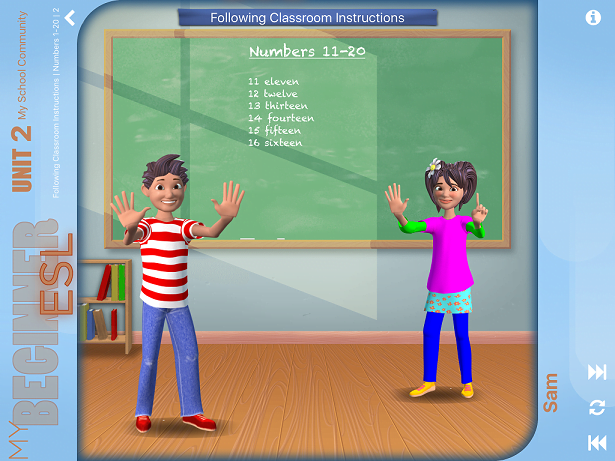 Positive feedback from teachers and students
The Beginner ESL application is currently being used in the Washington DC public school system and has received great feedback so far.
A DC Public School 4th Grade Teacher enthused: "The students are really enjoying it! They seem to be figuring it out on their own, though they will sometimes get help from some of the other students who are looking on".
She continued: "They are liking the pictures and tactile aspect of it. This is a great resource to have and supplement their classes with the ESL teacher".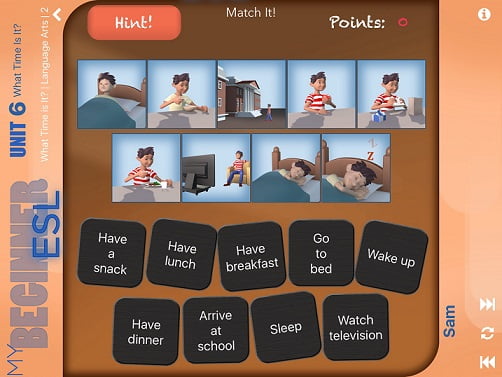 More information about the Beginner ESL app
GITCS has produced informative brochures about their Beginner ESL app, which are currently available in Spanish, Chinese and Arabic.
The company plans to roll out more educational apps in the future, focusing on reading comprehension to help support a real classroom experience.
To download the app, head to the iTunes store: https://itunes.apple.com/us/app/my-beginner-esl/id1168039014?mt=8
Check out more details about the Beginner ESL app on the company website: http://globalitcs.net.
Have you ever used a language learning app?
Do you enjoy using apps to help with your language studies?
Could an app such as the Beginner ESL app replace a traditional teacher in a classroom setting?
Do you have any other recommendations for useful apps for students or teachers of English?
Let us know your thoughts in the comments.

Loading ...